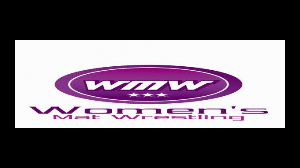 10:21 video
Sarah Brooke is not the least bit impressed with Hannah Perez. She has heard a bit about her fighting skills, but thinks she is no match for her own claiming she is a joke. Hannah is offended by this, and slaps Sarah starting their catfight!
Beginning on their knees in bikinis, the two proud fighters go back and forth, trading face slaps, hair pulls, knees, body punches, breast and pussy attacks, wedgies, school girl pins and facesits. There's also quite a bit of trash talk, with Hannah, in particular, relishing getting into Sarah's red hair, saying: "How do you like that rag doll, Annie?"
This is a wild fight! One of these two lovely ladies ends up humiliated with her pride beaten out of her! Who takes it? Does Hannah gain her acceptance, or does Sarah prove she's not in her league as a fighter? Find out by getting this hot battle!