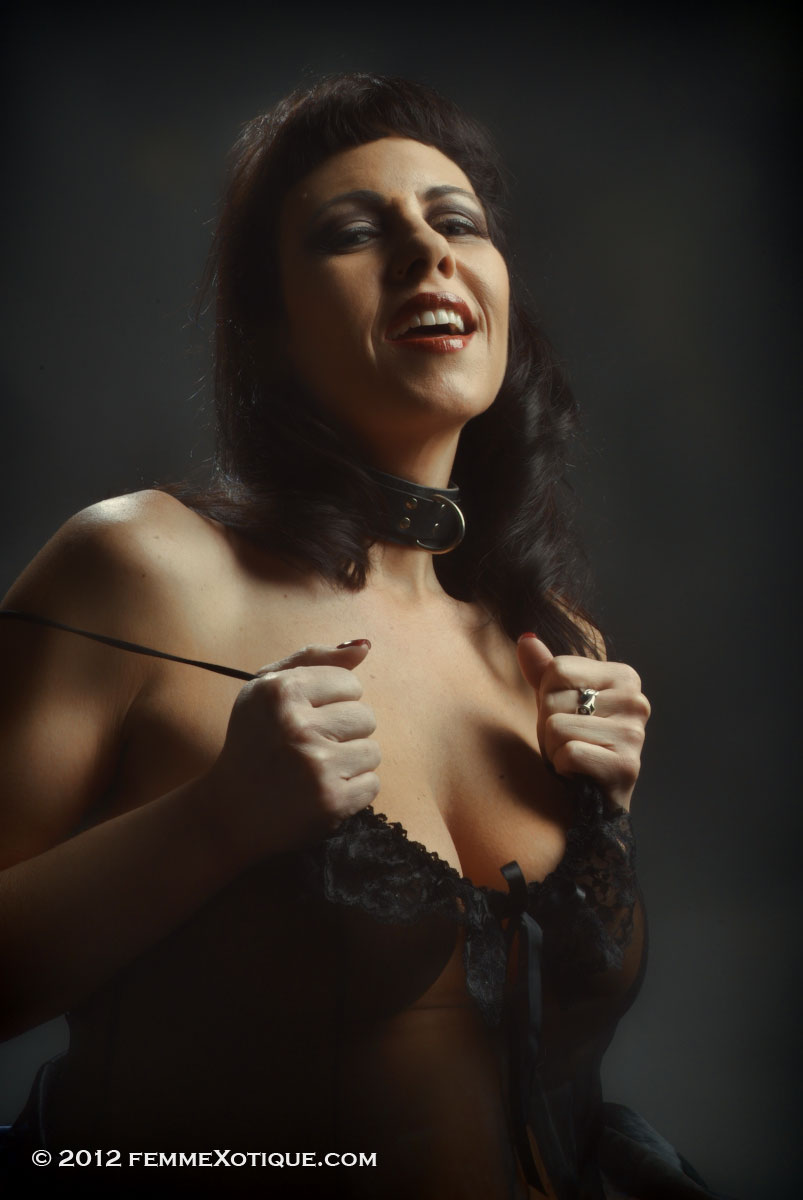 35 photos

As a lover of retro clothing and tight rope, Model T was a perfect fit for femmeXotique. However, we did decide to make her earn her dose of rope. First, she was bound by bondage tape while wearing a white corset and white gloves, not to mention her white gag.

But for this update, she's all in black, except for some shiny metal to keep her under control. As you find out in the first lingerie shots, MT has a big problem with staying in the moment. Or at least the moment we wanted.

So, we had to shift gears, strip her out of that soft and pretty lingerie and put her into something a little more restrictive.

It took awhile, but we finally taught her that ropes aren't the only binding material worthy of respect. She'll probably never stop being a rope slut, but expanding her horizons was quite a lot of fun.

Oh, yeah, and watching that beautiful body under the unflinching gaze of the inquisitor's light. That was fun, too.