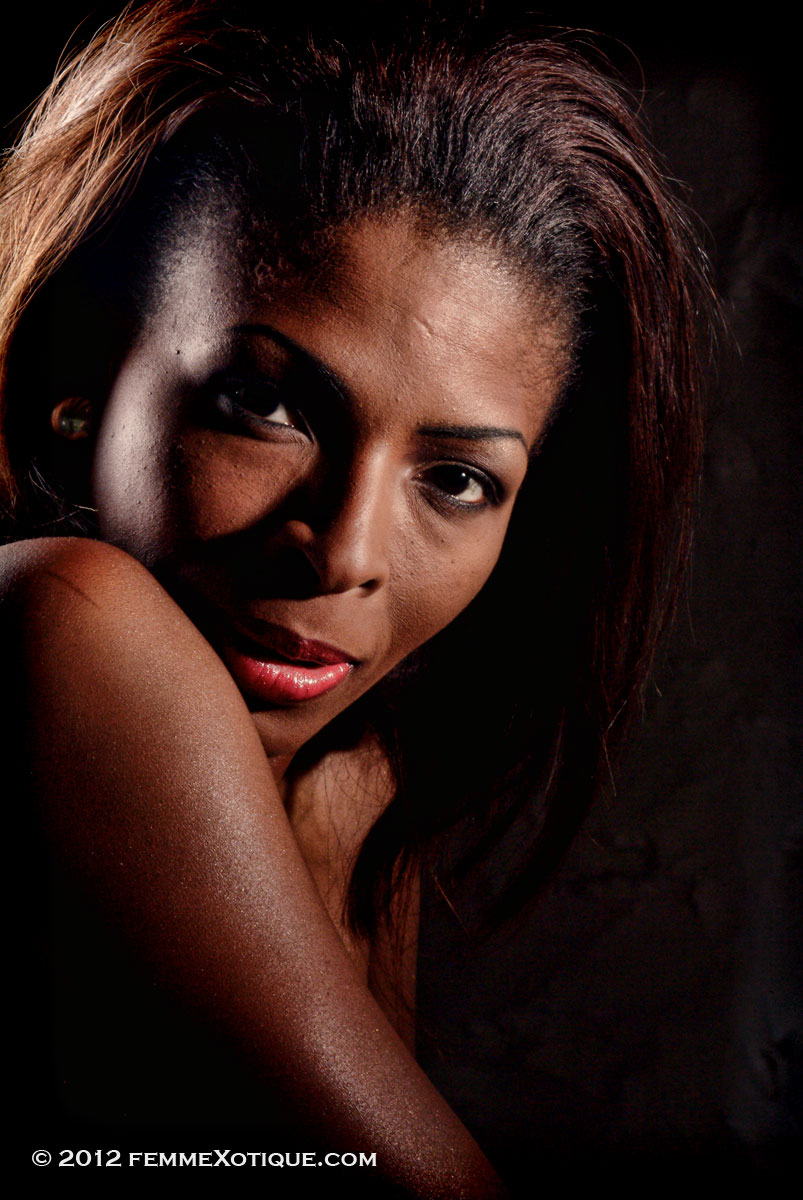 25 photos
Sabrina's one of those mystery girls. She has fashion model stats, but she's been working all over the country as a glamor gal. When we got hold of her, she had very little experience with fetish and bondage.
Obviously there's no excuse for that, so we decided to work her into the idea. First, we let her pose and get comfortable down in the dungeon. Lots of implements hung around her, but she handled that quite well. Her comfort diminished somewhat when we locked those chain mail cuffs and collar onto her. (Yes, locked.)
When we shoved that 5-foot-10 body into a little dog cage, she finally got the idea that maybe this wasn't exactly a glamor shoot.
Smart lady!
Throughout, she kept up the posing, doing exactly as we ordered. But we DID have to order anything the least bit provocative.
Finally, though, she was huddled there in the cage with her legs wide open. Little did she know that this was only the first step of many rude, crude and socially unacceptable that she was about to do for our pleasure ... and yours.
© femmeXotique.com
All rights reserved
(PS: Enjoy the double posting this week. Here's hopng it makes up for the one we missed last month. And there's lots more hot stuff of Sabrina in the works.)